The power of testimonial videos allows you to capture the positive feedback from your clients. This is one of the most powerful ways to promote your products and services on all media platforms.
People wants to know what others have to say about their experiences with your company; and that helps them determine if they want to do business with you.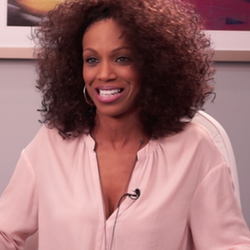 That is why its Important to use Testimonial Videos to grow your business.
Testimonial videos allow you to build brand recognition
Testimonial videos build client trust and relationships with your costumers
Testimonial videos can also be used as a marketing tool on social media and other marketing media opportunities
Testimonial videos help you to grow your business by gaining more clients as a direct result of spreading the positive feedback about your products and services
What We Do:
'In the Zone TV' can provide you the expertise and guidance using today's cutting edge video production and marketing strategies to drive your bottom line results.'In the Zone TV' , offers turn-key video & TV production services, for both broadcast and 'non-broadcast' video projects. We have an award winning production team, on air talents, camera crew, and editing staff to produce you a compelling finished product. From concept to completion, we supervise every detail, handling all phases of production.
Call us at 727-423-7536 or e mail us at hjohn@inthezonetv.com
Follow Us
[flexsocial size=32 align=left target=new]