For Immediate Release:
St Petersburg, FL-Sean "Diddy" Combs hosted party number three of the "Good Life Experience" with his "Icons of the Good Life" celebration at the Venue night club Saturday night. The energy was absolutely electric, as celebrities, athletes and VIP's came to enjoy an evening of glamour and extravagance, all in "Diddy" style. With a backdrop of ornate chandeliers, dimly lit VIP nooks, plush sofas, two dance floors, and an exclusive sky box, this was the hottest party in Tampa Bay.
In the Zone TV and their "Good Life Tampa Bay" show was back on the Red Carpet to cover all the action. Here are a few photos: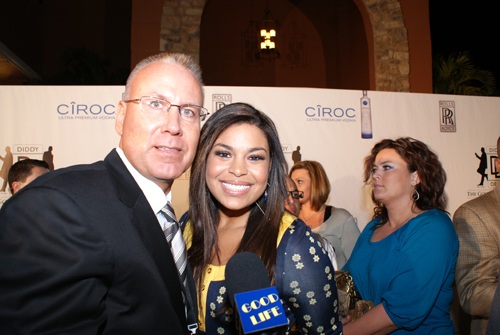 ("H" John Mejia on Red Carpet with American Idol winner Jordin Sparks)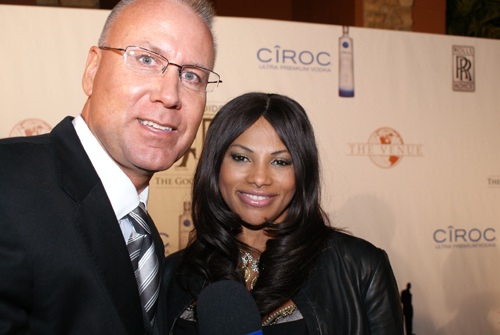 ("H" John Mejia on Red Carpet with Sandra Denton (Pepa) of Salt-N-Pepa hip hop group)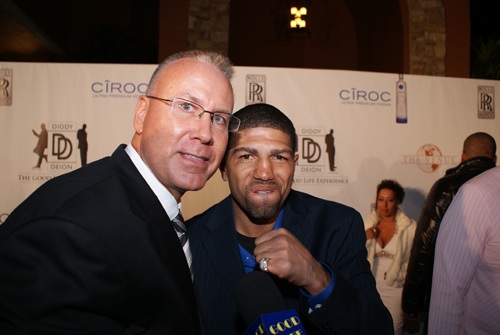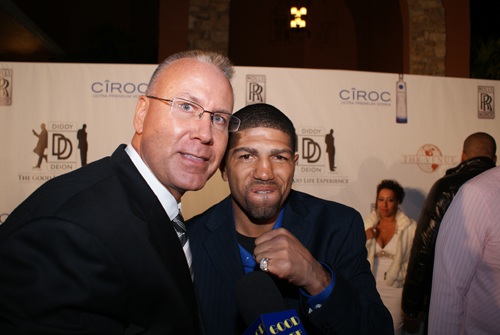 ("H" John Mejia on Red Carpet with boxing great Winky Wright)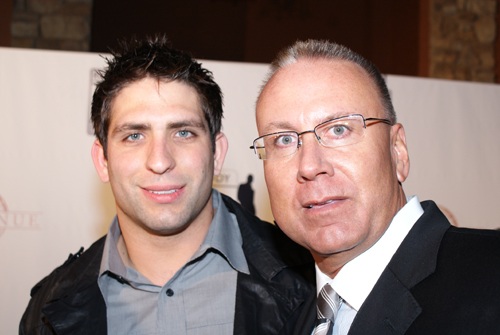 ("H" John Mejia with Miami Dolphins Tight End Anthony Fasano)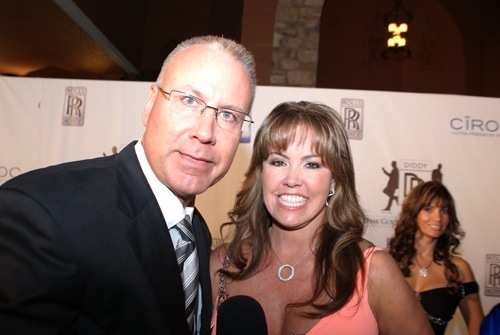 ("H John Mejia with Mary Murphy from "So You Think You Can Dance" TV show)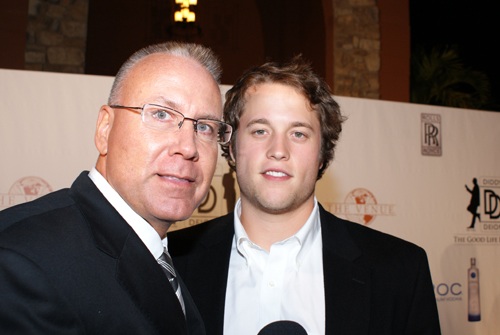 ("H" John Mejia with Georgia QB Matt Stafford, potential 1st pick in NFL draft)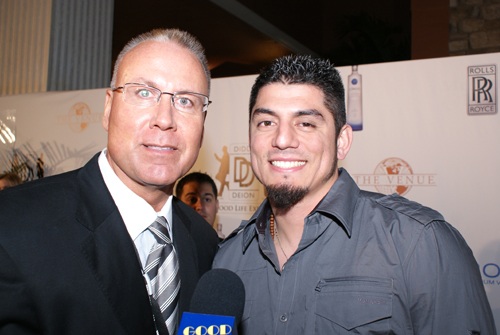 ("H" John Mejia with Matt Garza, starting pitcher for Tampa Bay Rays)
In the Zone TV is based in St. Petersburg, Florida and is a full service Video/TV production company. They have produced national and regional TV shows on Fox Sports Net and on Comcast. They are presently launching a local TV show called "Good Life Tampa Bay", a lifestyle magazine show that will cover the people, places and events that set the trend in the Tampa Bay area. They have won three Accolade Awards for their national Good Life TV show. In addition, they also work with many companies and help them use the power of video as an effective and powerful marketing tool to increase sales.
For more information, check out their website at www.inthezonetv.com, call "H" John Mejia at 727-423-7536 or e mail him at: hjohn@inthezonetv.com
                                              # # #
________________________________________________________________________