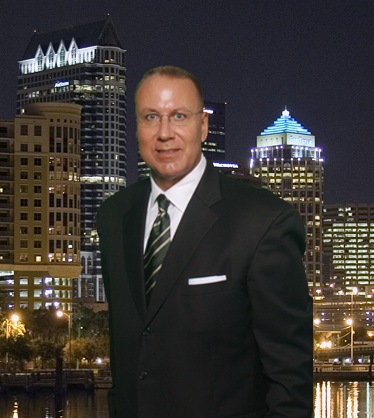 ( "H" John Mejia, In the Zone TV-CEO)
For Immediate Release:
St Petersburg, FL- "H" John Mejia, CEO of In the Zone TV, has won three Accolade Awards from The Accolade Competition. One award was given for "H" John's exciting pilot TV-show, Living the Good Life (Chicago) and the other two were awarded for Living the Good Life (Vegas). These lifestyle shows focus on people, places and events that are setting today's lifestyle trends. Living the Good Life features exceptional entertainment reporting wrapped around quality visuals and a fast paced delivery style."We are so proud and honored to have received these three awards. We had an absolute blast shooting the shows in the beautiful cities of Chicago and Las Vegas. All the credit in making this happen goes to my team- Brian Sawin (cameraman and editor), Eddy Favara (cameraman), Erica Cobb (co-host Chicago), Margarita Verano (co-host Chicago) , Lana Marie Bauza (co-host Chicago), David Araujo ( Chicago location coordinator), and Deanna Brooks (co-host Chicago & Las Vegas)," said  "H" John Mejia, CEO of In the Zone TV.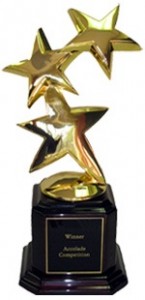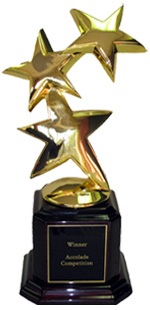 The Accolade recognizes film, television and videography professionals who demonstrate exceptional achievement in craft and creativity, and those who produce standout entertainment or contribute to profound social change. Entries are judged by highly qualified professionals in the film and television industry. Information about the Accolade and a list of recent winners can be found at www.theaccolade.net.
In winning an Accolade, In The Zone TV joins the ranks of other high-profile winners of this internationally respected award. Thomas Baker, PhD., who chairs The Accolade, had this to say about the latest winners, "The Accolade is not an easy award to win. Entries are received from around the world. The Accolade helps set the standard for craft and creativity. The judges were pleased with the exceptionally high quality of entries. The goal of The Accolade is to help winners achieve the recognition they deserve."
For more information call "H" John Mejia at 727.423.7536 or visit the company's website at www.IntheZoneTV.com
                                                      # # # 
______________________________________________________________________