For Immediate Release:
Los Angeles, California-In the Zone TV was back in Los Angeles, California to cover the exciting 4 day Playboy Celebrity Golf tournament. This was the 8th year in a row that In the Zone TV has been invited to produce a highlight show of the most exciting golf scramble tournament ever created.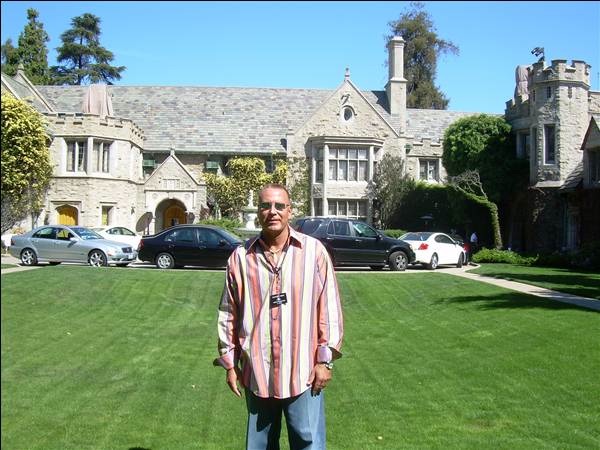 ("H" John Mejia in front of Hef's Playboy Mansion)
In addition to the unique golf tournament, the other highlights of the event, included two hot parties at the world famous Playboy Mansion and two intimate parties at the Hollywood Roosevelt Hotel.  Over 30 beautiful Playmates along with 300 Playboy Girls of Golf played hostess to 350 VIP and celebrity golfers from all over the country.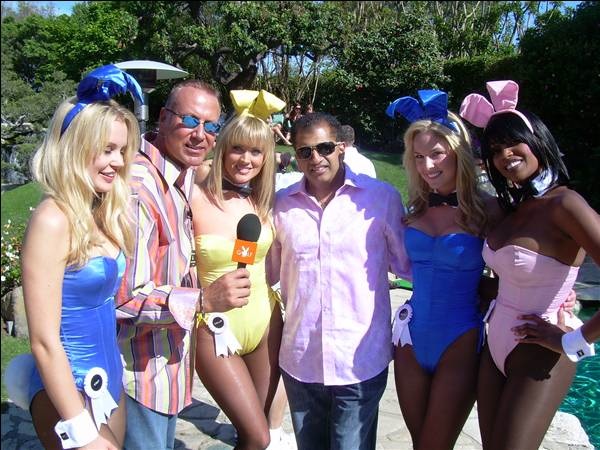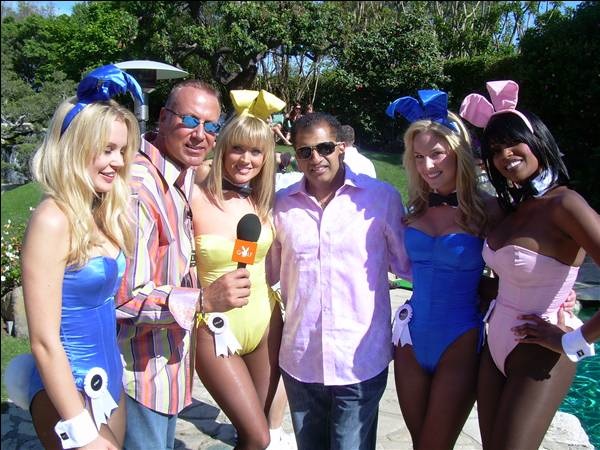 ("H" John Mejia with Playboy Playmates and Playboy Golf CEO, Ajay Pathak)
In the Zone TV-CEO, "H" John Mejia, hosted the highlight show and had the opportunity to interview many of the celebrities who attended the event. Here just a few: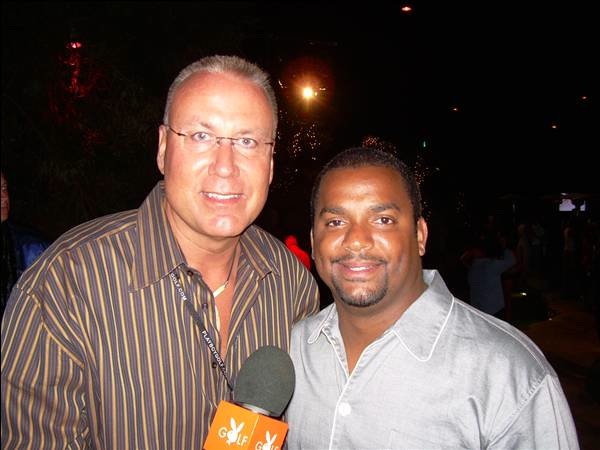 ("H" John Mejia interviewing TV actor and producer, Alfonso Rebeiro )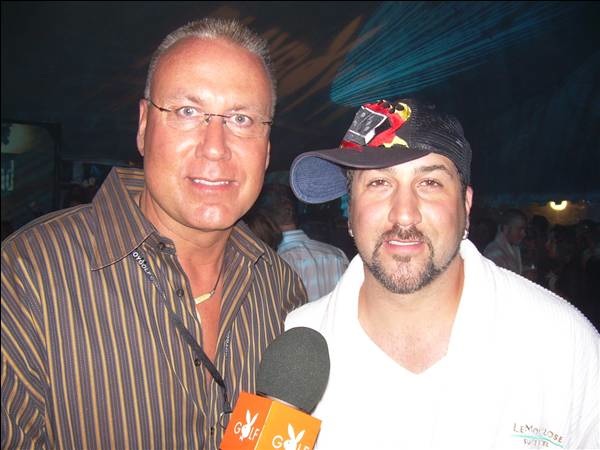 ("H" John Mejia and N Sync member, Dancing with the Stars finalist and TV Host, Joey Fatone )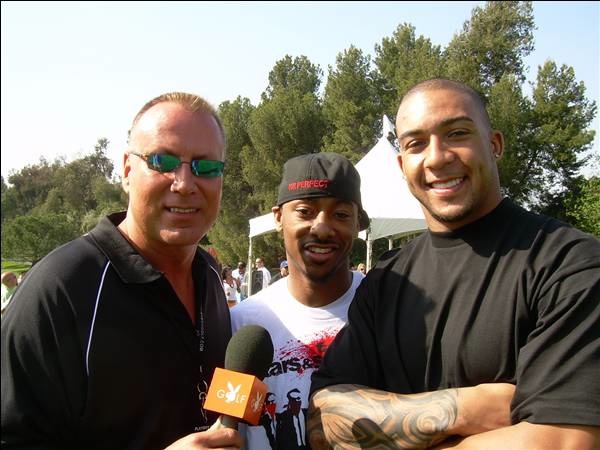 ("H" John Mejia and Cleveland Brown tight end, Kellen Winslow Jr.)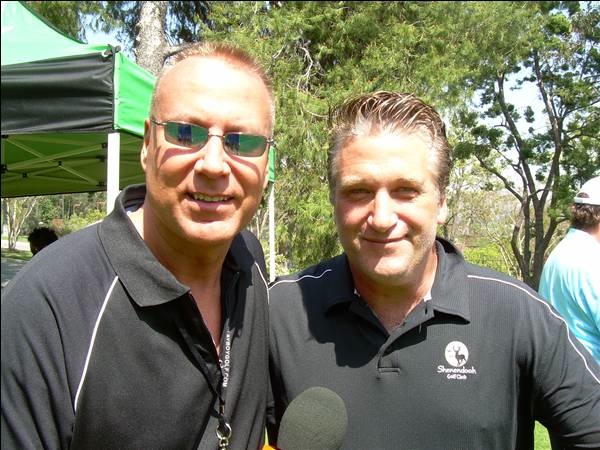 ("H" John Mejia and Actor Daniel Baldwin)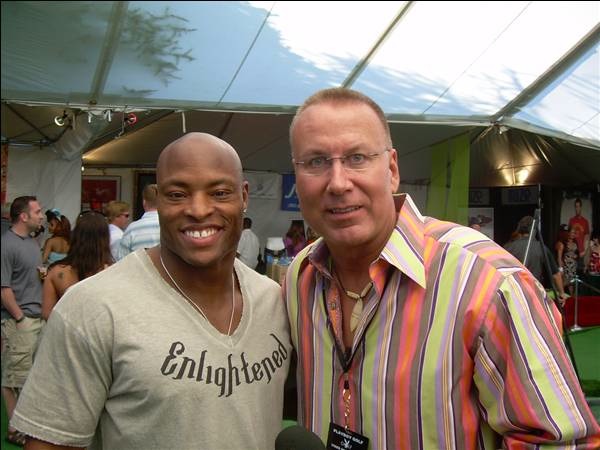 ("H" John Mejia and former San Francisco 49er, Tony Parrish )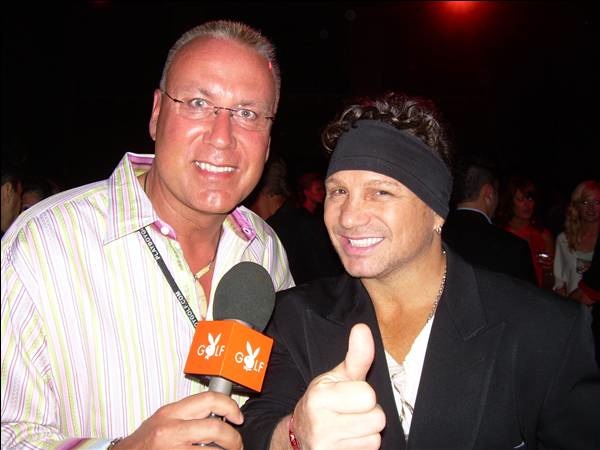 ("H" John Mejia with 5 time World Boxing Champion Vinny Pazienza )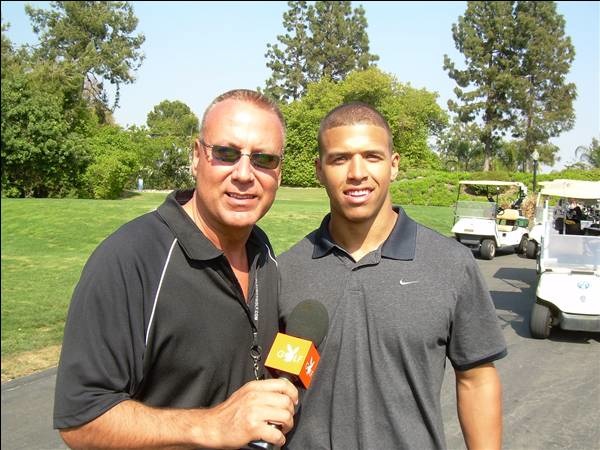 ("H" John Mejia and Dallas Cowboys WR, Miles Austin)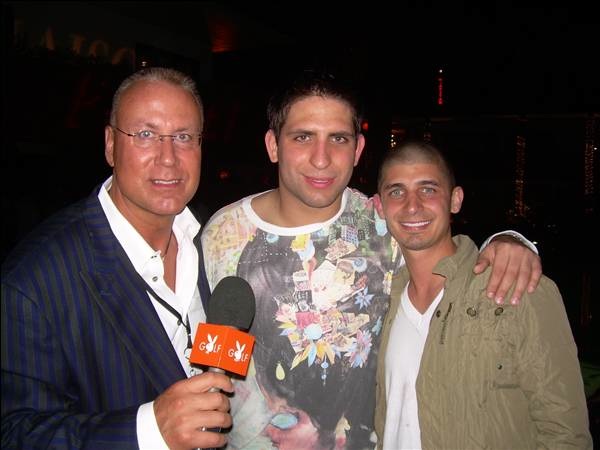 ("H" John Mejia and Miami Dolphin TE, Anthony Fasano and Spiro Pettas from Athletes First )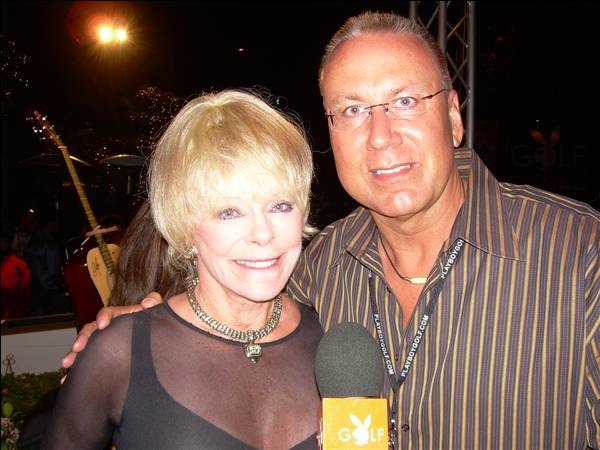 "H" John Mejia and with German born actress, Elke Sommers )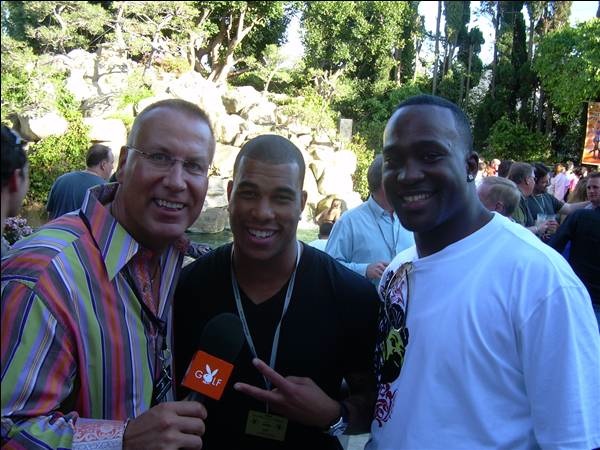 ("H" John Mejia with former NY Giant, Jason Bell and former New England Patriot TE, Marcellus Rivers)
Playboy Golf is the most unique and exciting entertainment event in the world. Participants compete on specially selected, challenging golf courses around the country at the local and semi final levels for the honor of reaching our finals round in Southern California. At the finals, the mix of world class golf venues, celebrity participants, Bunnies, Playmates, Girls of Golf and a once-in-a-lifetime Playboy VIP Player's Pajama and Lingerie Mansion party, make this truly a most memorable life experience.
In the Zone TV is based in St. Petersburg, Florida and is a full service Video/TV production company. They have produced national and regional TV shows on Fox Sports Net and on Comcast. They are presently launching a local TV show called "Good Life Tampa Bay", a lifestyle magazine show that will cover the people, places and events that set the trend in the Tampa Bay area. They have won three Accolade Awards for their national Good Life TV show. In addition, they also work with many companies and help them use the power of video as an effective and powerful marketing tool to increase sales.
For more information, check out their website at www.inthezonetv.com, call "H" John Mejia at 727-423-7536 or e mail him at: hjohn@inthezonetv.com
                                              # # # 
_______________________________________________________________________