For Immediate Release:
Tampa, FL- Tampa Bay Buc quarterback Jeff Garcia and Carmella, his wife, hosted a Red Carpet Cocktail Reception last nite at the The Home Theater Gallery, which is located at 3300 South Dale Mabry Highway in Tampa. Proceeds of the event benefited the Ronald McDonald House Charities of Tampa Bay.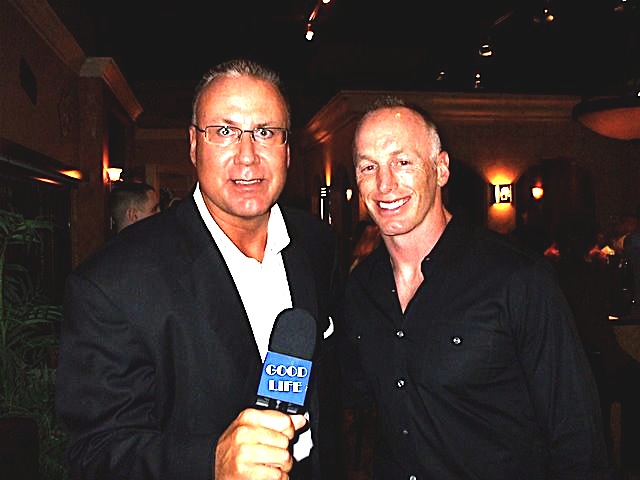 ("H John Mejia and Tampa Bay Buc QB-Jeff Garcia)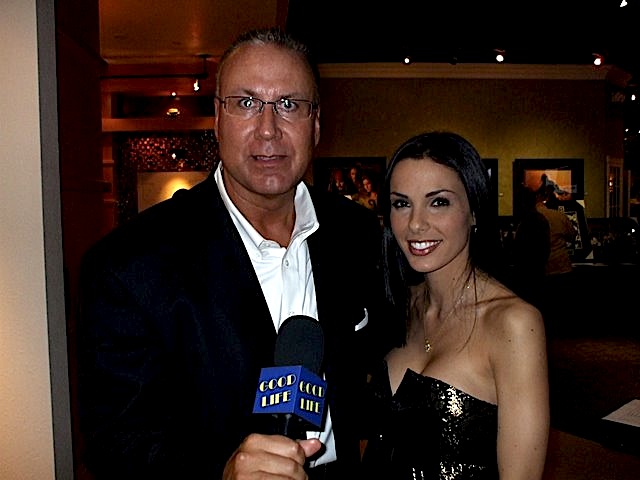 ("H" John Mejia and Jeff's wife- Carmella Garcia)
Ronald McDonald House Charities® of Tampa Bay provides comfort and care to children and their families by supporting local Ronald McDonald Houses®, its cornerstone program, and by making grants to other local not-for-profit organizations that help children in need. The Ronald McDonald House® of Tampa Bay provides a home-away-from-home for families of pediatric patients in area hospitals.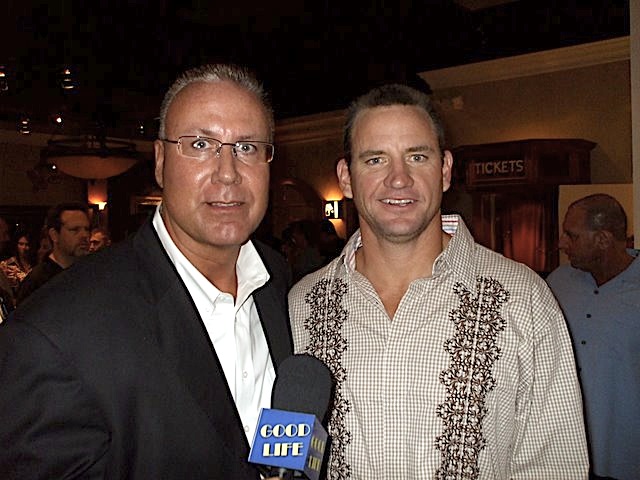 ("H" John Mejia and former Tampa Bay Buc-Brad Culpepper)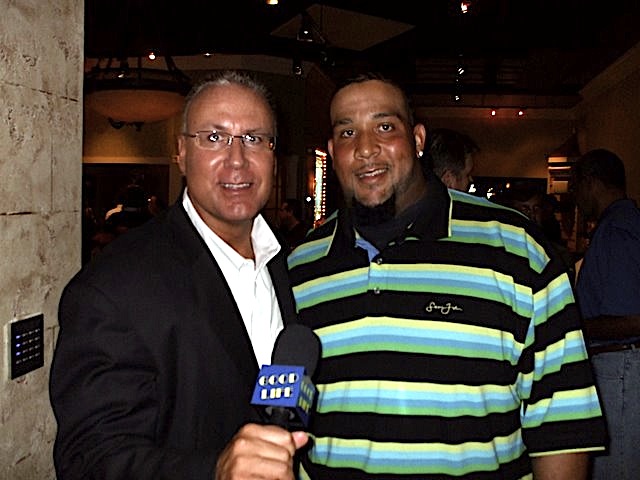 ("H" John Mejia and Tampa Bay Buc player, OT- Donald Penn)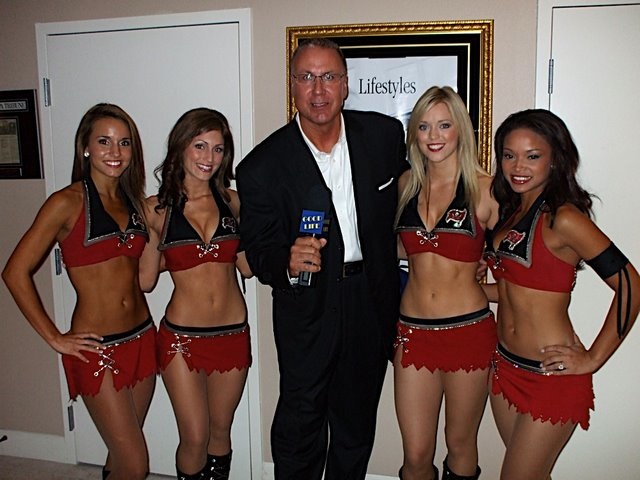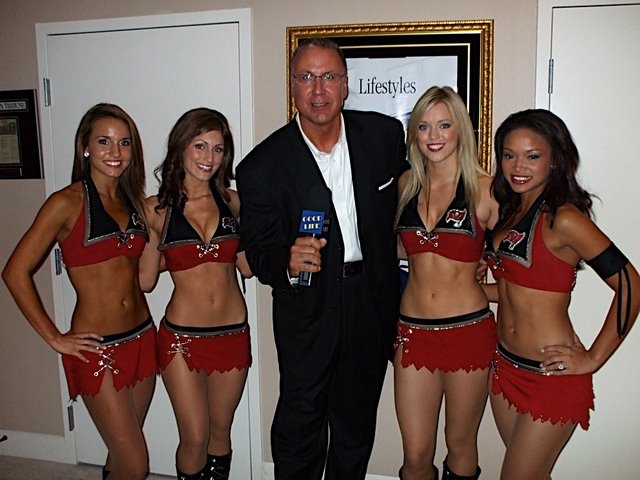 ("H" John Mejia and Tampa Bays Bucs Cheerleaders)
This event was sponsored by:  Govberg Jewelers, J. Lohr Vineyards & Wines, Gainesville Coins, Astor & Black, 717 South, Effen Vodka and Nike.
The "Garcia Pass It On Foundation" was established as a means to share resources with people in less fortunate circumstances. Through the foundation, Jeff and Carmella Garcia seek to give back in a tangible way to causes that are close to their hearts. Together we can make a difference by "passing on" our successes to enrich the lives of children and their families across the nation.
In the Zone TV is based in St. Petersburg, Florida and is a full service Video/TV production company. They have produced national and regional TV shows on Fox Sports Net and on Comcast. They are presently launching a local TV show called "Good Life Tampa Bay", a lifestyle magazine show that will cover the people, places and events that set the trend in the Tampa Bay area. They have won three Accolade Awards for their national Good Life TV show. In addition, they also work with many companies and help them use the power of video as an effective and powerful marketing tool to increase sales.
For more information, check out their website at www.inthezonetv.com, call "H" John Mejia at 727-423-7536 or e mail him at: hjohn@inthezonetv.com
                                             # # # 
________________________________________________________________________